HAS CREATED PROGRAMS FOR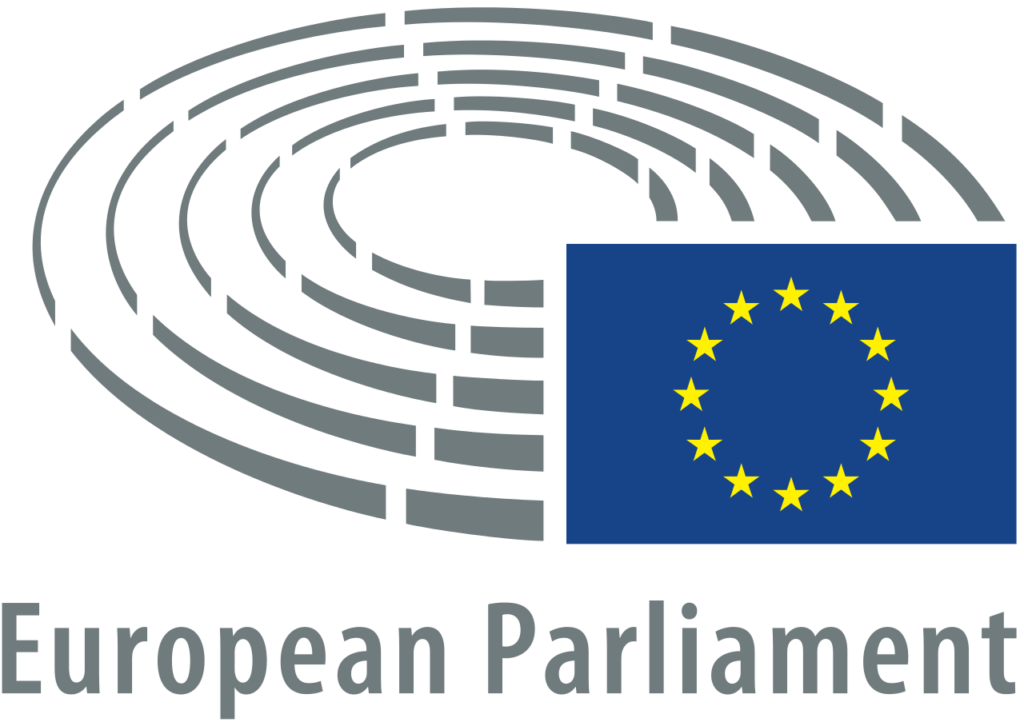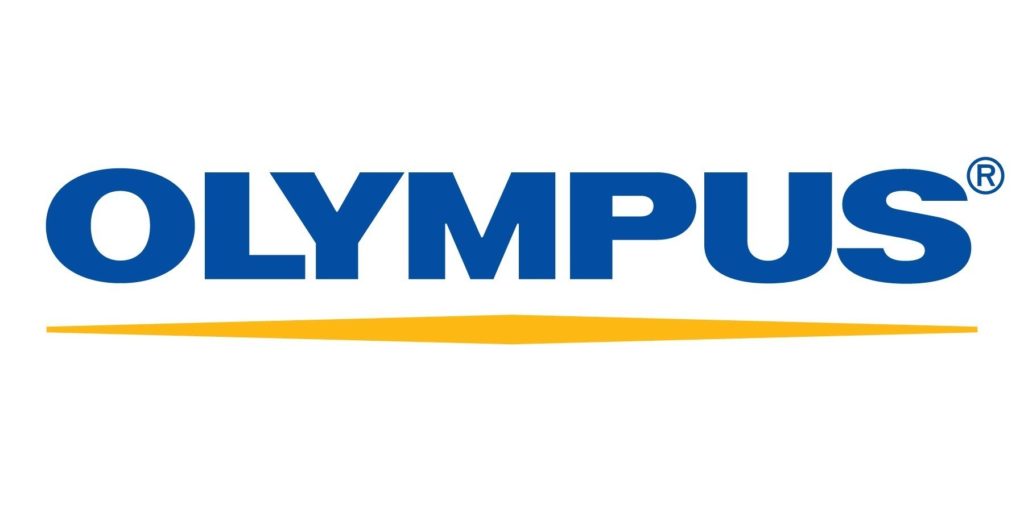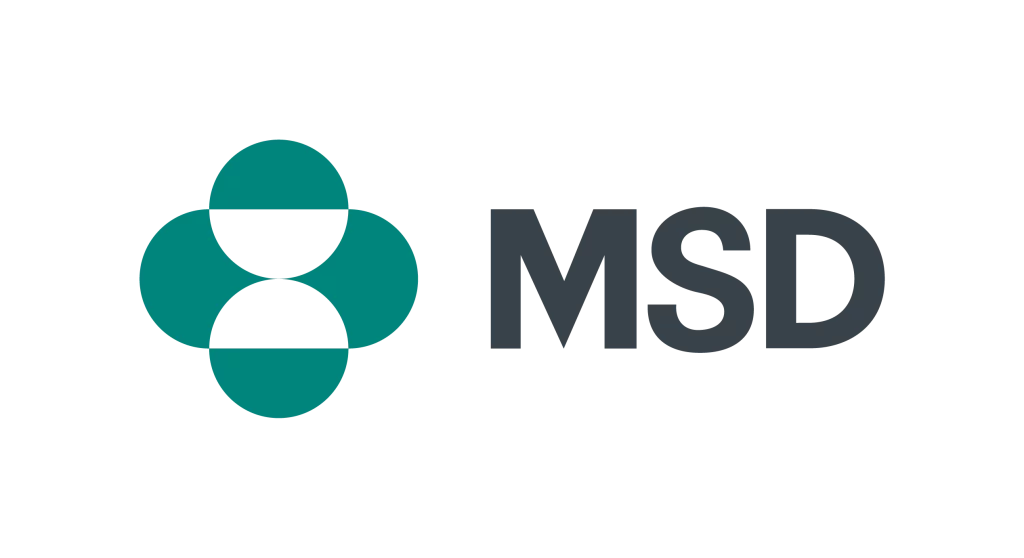 One-on-one Coaching
Business & Leadership Coaching
Consulting
Workshops & Seminars
Keynote Speaking
We can build successful organisations that are also sustainable and socially conscious.
Our workplaces can be nurturing environments that promote the personal and professional growth of executives and employees.
Work can be animated by purpose, promote autonomy, and facilitate learning, happiness and health.
The world's greatest resource is the untapped potential in each and every person, and my purpose is to activate it, one person or group at a time.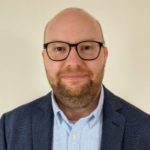 I consider Sebastien a superstar in the People and Culture world. He is an amazing thought leader in this space and I have thoroughly enjoyed working with him. He is extremely knowledgeable and has considerably elevated the capabilities of myself and my team.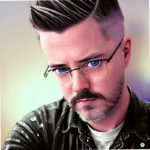 Sebastien is a multi-talented corporate trainer and a brilliant human being. Not only does Sebastien have a deep understanding of instructional design — of adult learning and development — but he also deeply understands business leaders, managers, and individual team members. It's not common in this world to find someone who possesses both business acumen and humanism.