I'm Sebastien Martineau. I help individuals and organisations build positive leadership, sustainable high performance and well-being.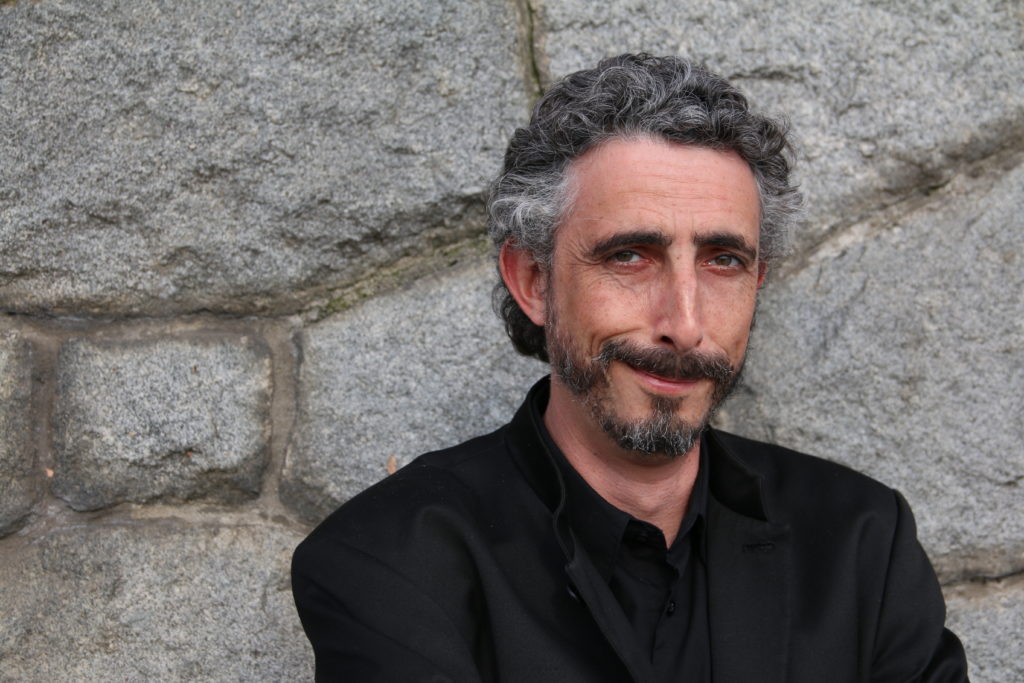 Sebastien is a psychologist, expert facilitator and coach and Aikido instructor. He has over 16 years' experience training with leadership teams and in multinationals across EMEA and in the US.
Following an Executive MA in Positive Leadership and Strategy at IE Business School in Madrid in 2014 Sebastien has worked with leaders, companies, and teams to leverage positive psychology to increase wellbeing and sustainable high performance.
An Aikido instructor with 4 black belts and 18 years teaching experience, Sebastien started his training career working on the Body of Leadership with banking executives. He has since continued to explore the connection between embodiment and psychology to develop excellence in performance, wellbeing, and resilience.
Sebastien is certified in personality psychometrics, cultural psychometrics, and happiness facilitation. He completed theEmbodied Facilitator Course in 2019.
Sebastien seeks to ignite human potential and promote personal and organisational flourishing, through embodied learning and practical and applicable positive psychology interventions.
Most schools, companies, families and organizations function on an unwritten rule…"Let's fix what's wrong and let the strengths take care of themselves." Clifton & Nelson